Profit.ro business platform has made a list of the most expensive properties sold last year in Bucharest. One United Properties leads this top and is present with 7 properties in the top 10.
The total value of the 10 most expensive One United Properties residential units sold in 2021 is EUR 34.12 million.
The 1st place is occupied by a villa within the One Peninsula project, one of the most exclusive in Romania, developed by One United Properties on the shores of Lake Floreasca. The villa sold at a price of EUR 4.89 million is one of the 8 designed in this project. The villa with mezzanine and two floors has a built area of 980 square meters, a double 6.22 meters ceiling in the living area and 3.27 meters height for the rest of the floors. Windows cover the entire height of the level. The villa has natural stone finishes, a courtyard pool, and a frontal lake view.
The top also includes in third place, a penthouse with an area of 644 square meters from One Mircea Eliade, sold for EUR 4.28 million; on the fourth place, a penthouse located on the 4th floor of One Modrogan boutique development, sold at a price of EUR 4.25 million; on the sixth place another penthouse from One Mircea Eliade, followed by one from One Modrogan. One Verdi Park enters the top on the eighth place, with the penthouse on the 19th and 20th floors of one of the two towers currently under development in the north of Bucharest, the sale price being EUR 3.34 million. The Top 10 is closed by a penthouse located in one of the 17 low-rise blocks within One Peninsula; the apartment sold for EUR 2.85 million covers the 3rd and 4th floors and has a built area of 323 square meters.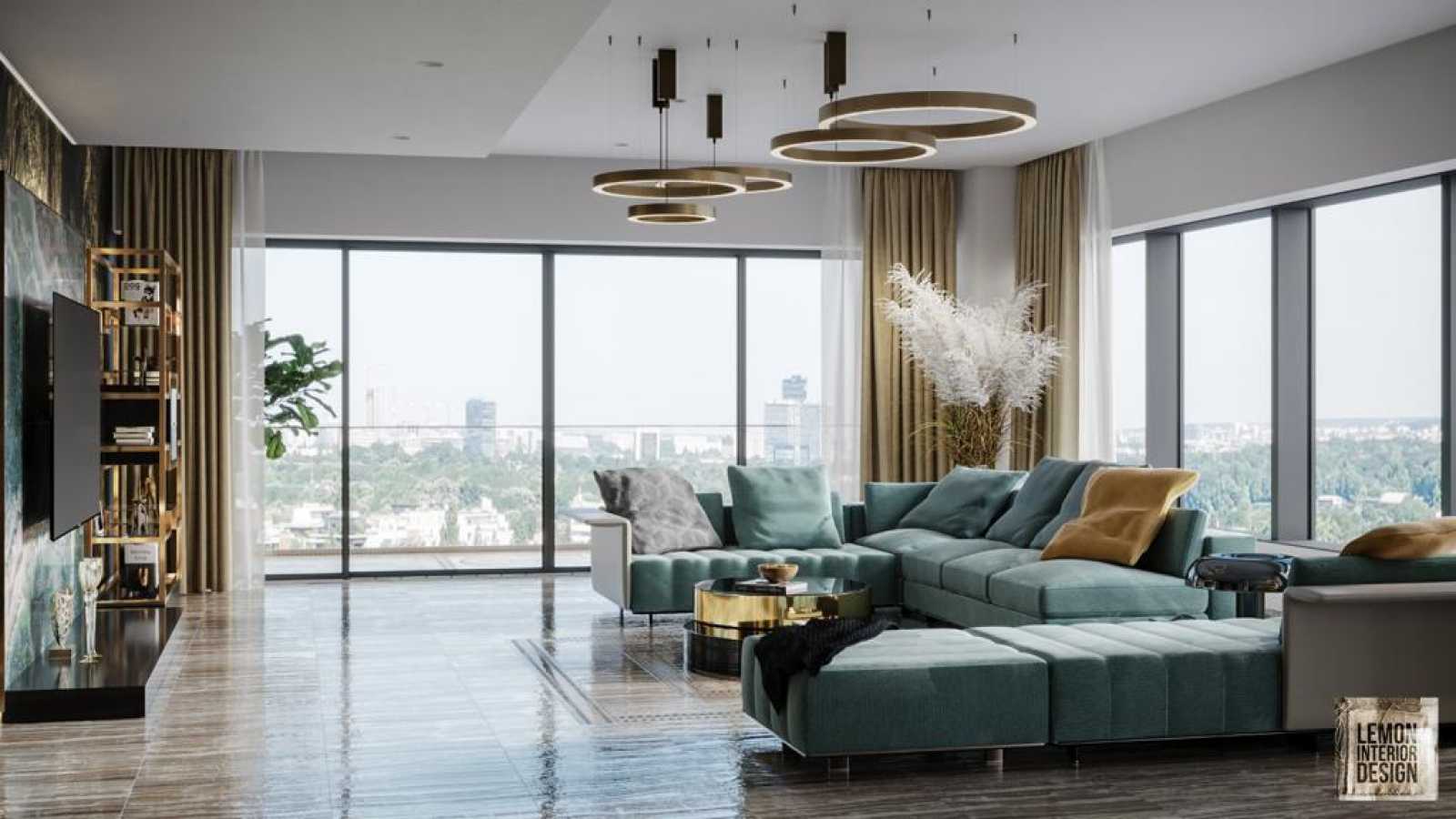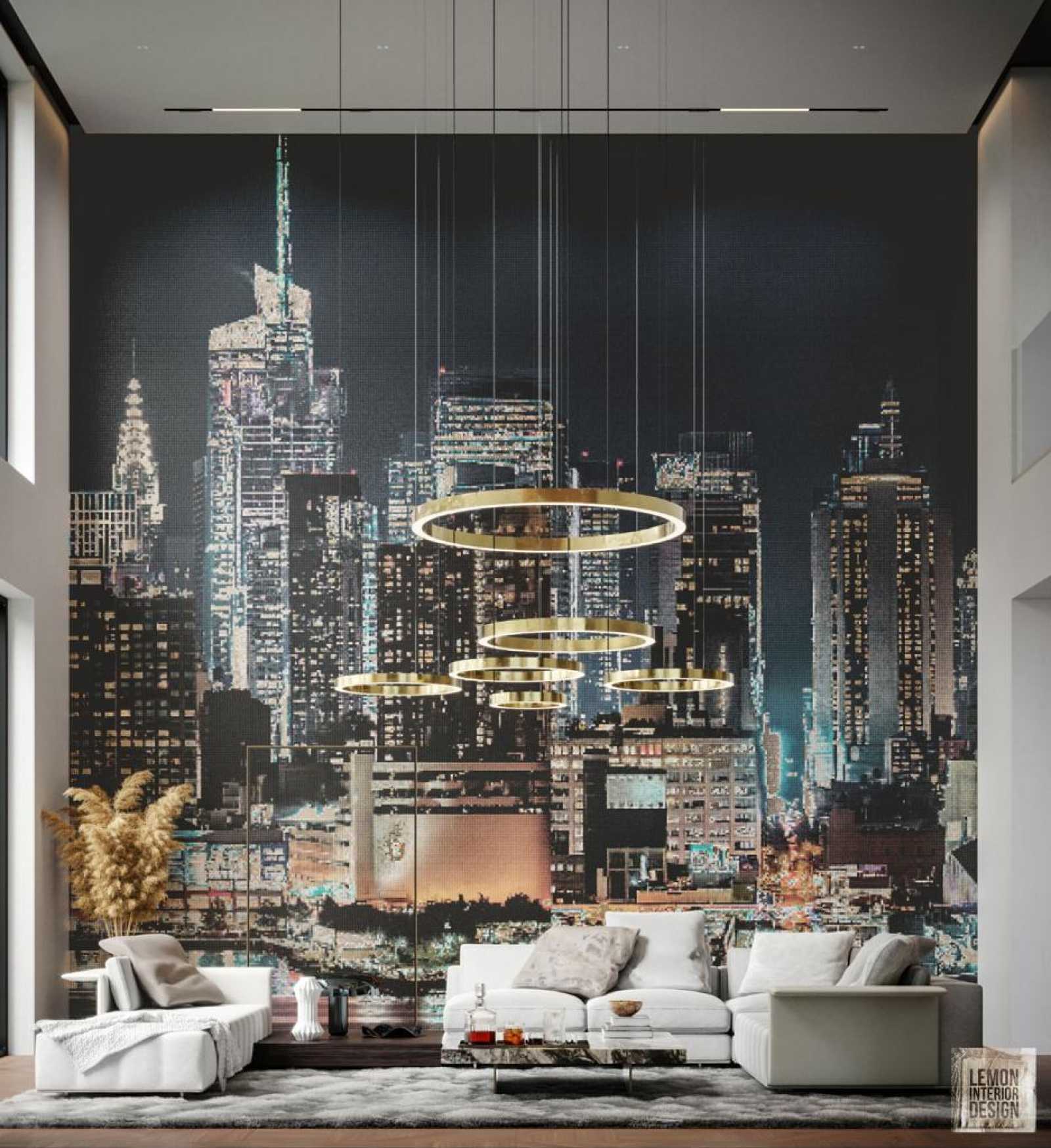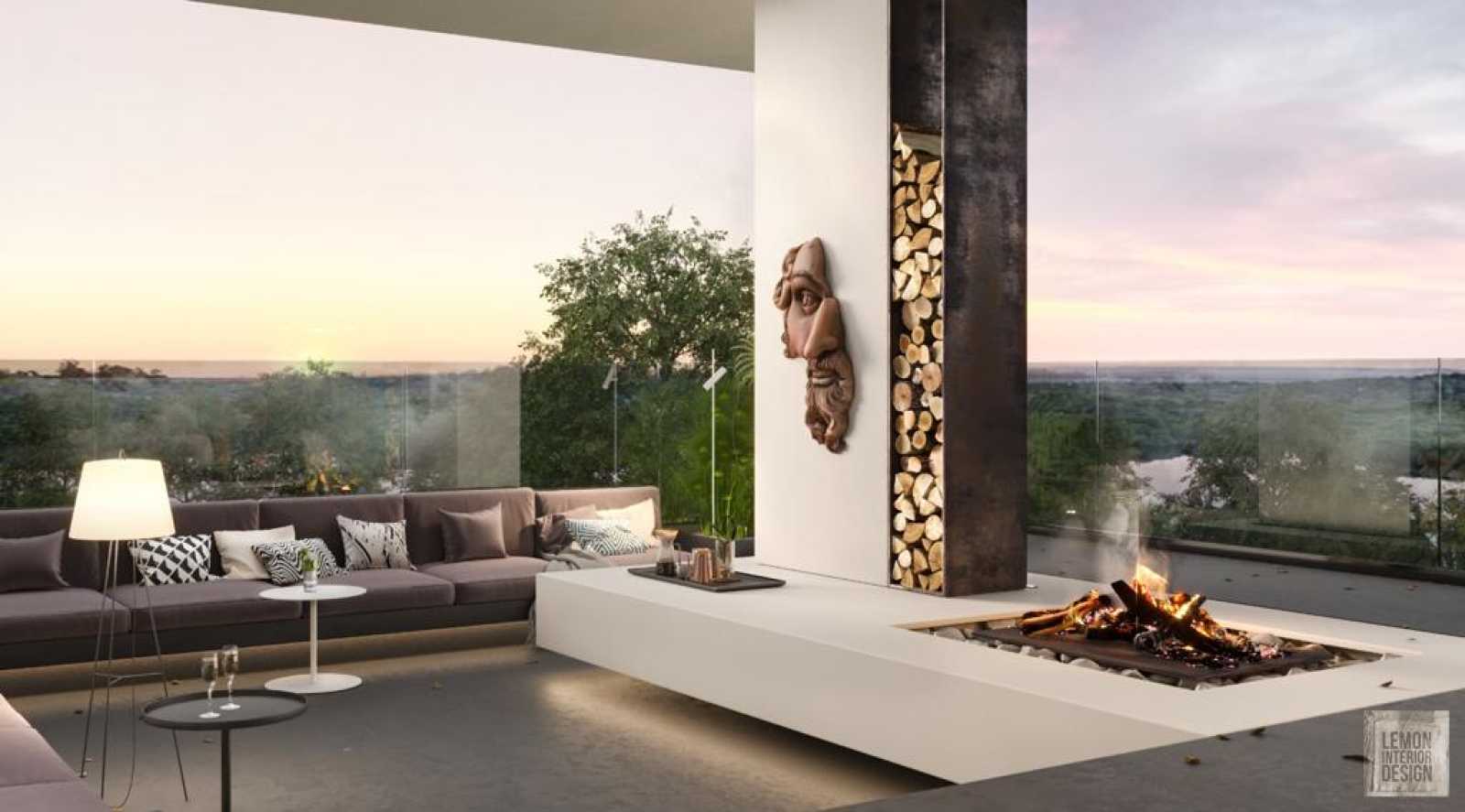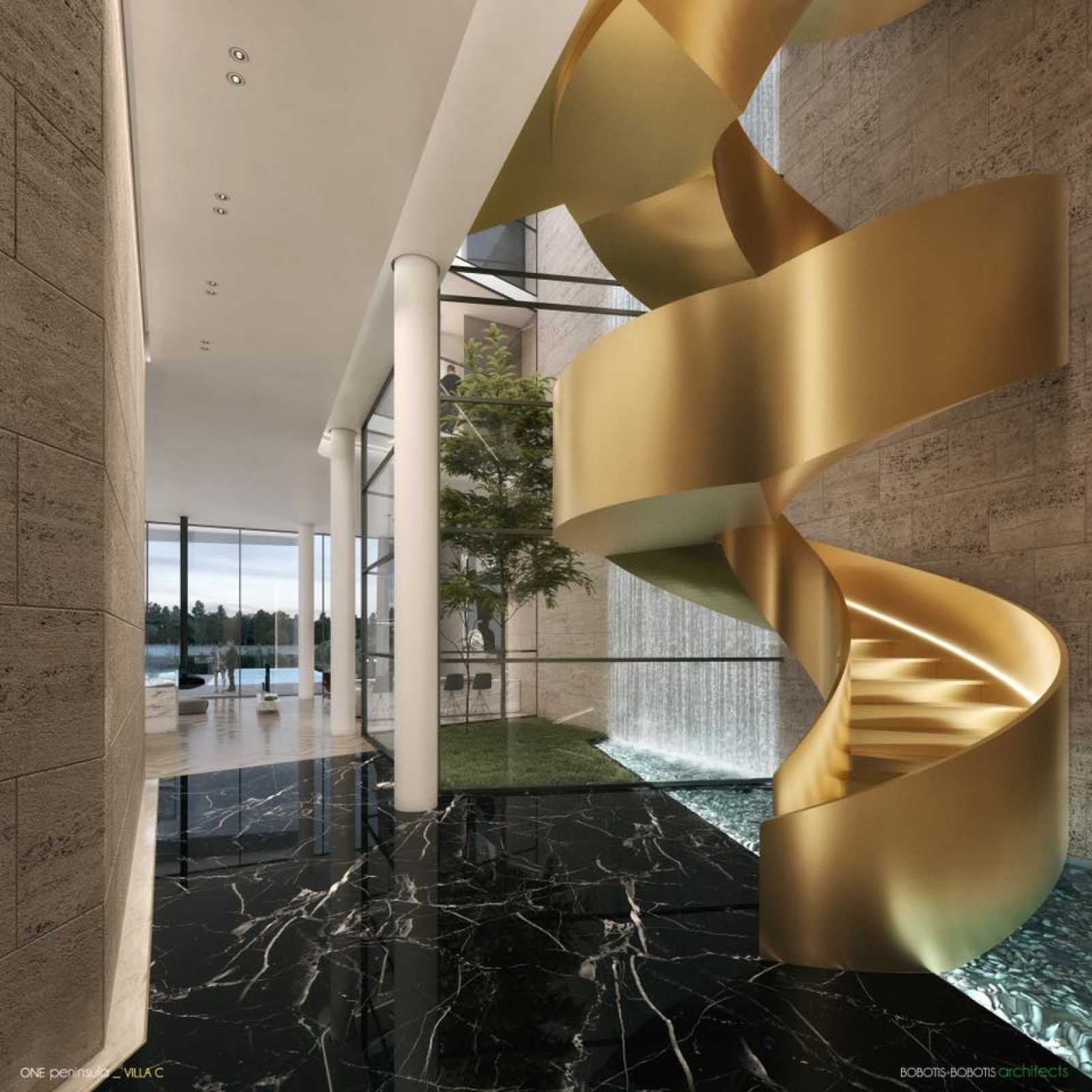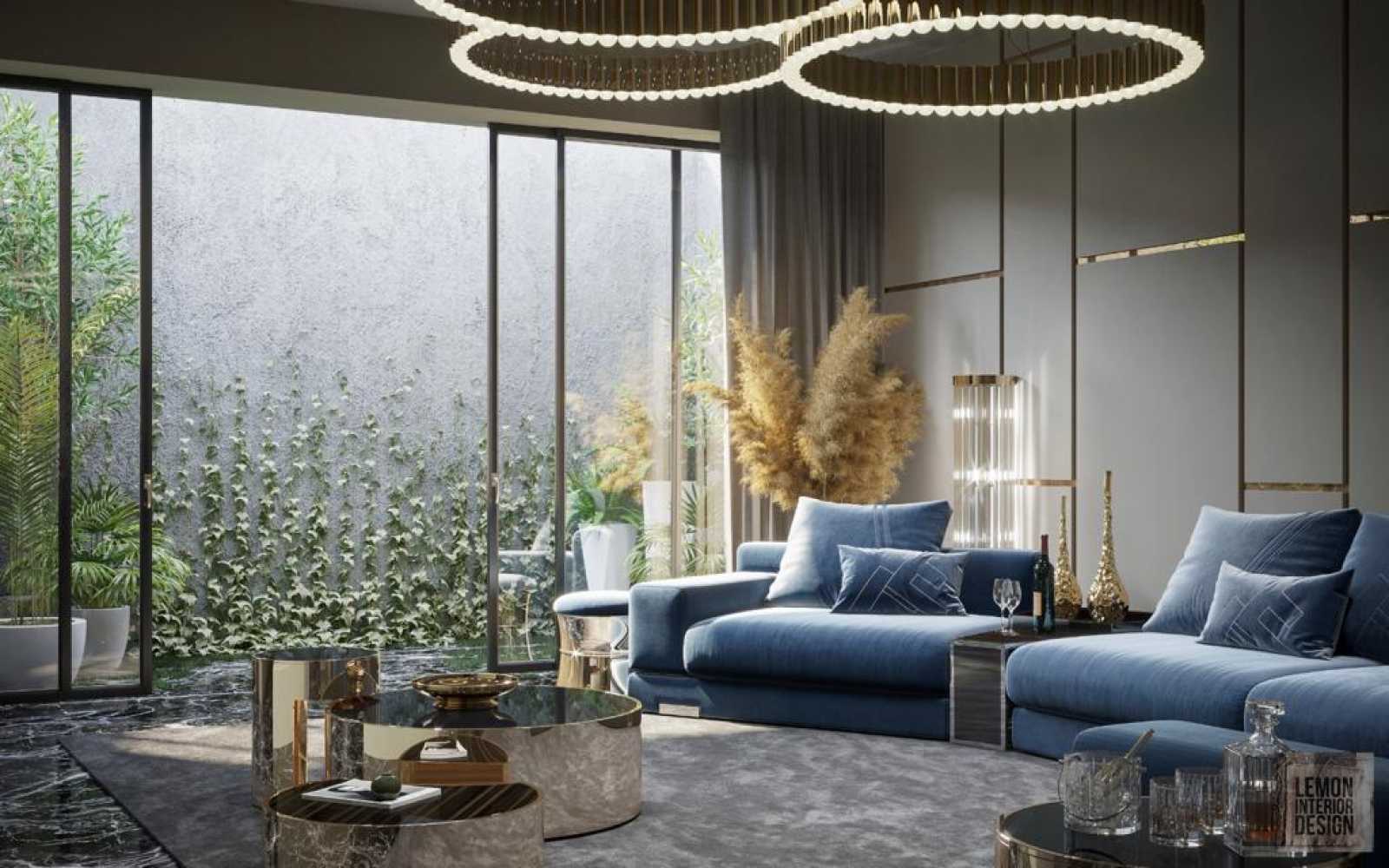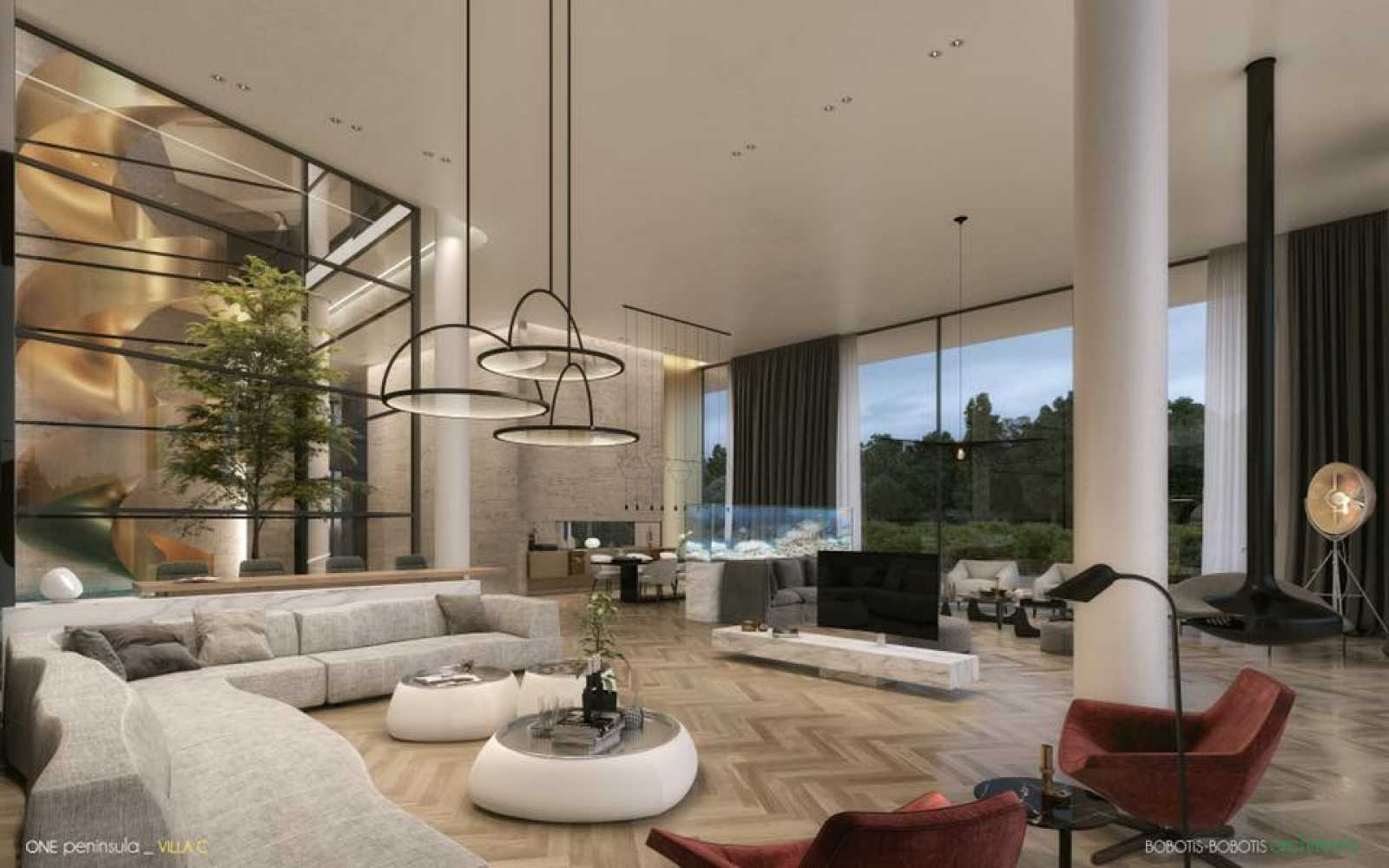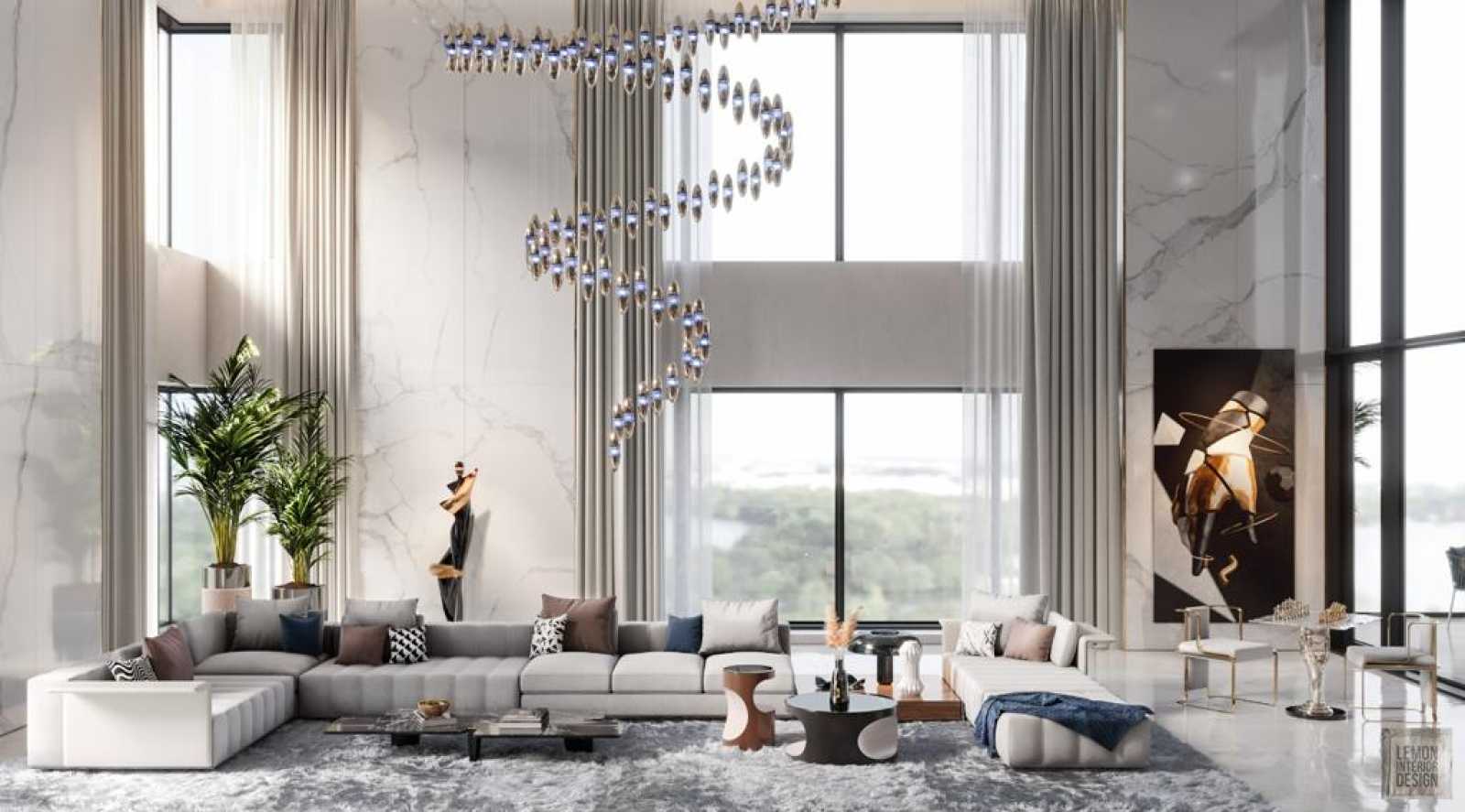 According to Profit.ro analysis, the niche of premium luxury properties recorded some of the best results in the history of the local residential market. More than 500 premium and luxury homes were delivered last year in Bucharest, a record high for the post-communist period, mainly due to the completion of large-scale projects.
Complete article here.
---
Blog
News and Press Releases