Mixed-use projects, which will include, in addition to housing and shops, offices and green spaces, are gaining popularity as the pandemic has changed clients' preferences.
Offices must be designed to be as energy efficient as possible and office owners have accelerated investment in new facilities, while the office concept is evolving towards a work environment with a socializing component. These are just some of the conclusions of the ZF Offices and Residential conference, which took place on September 29 in Bucharest.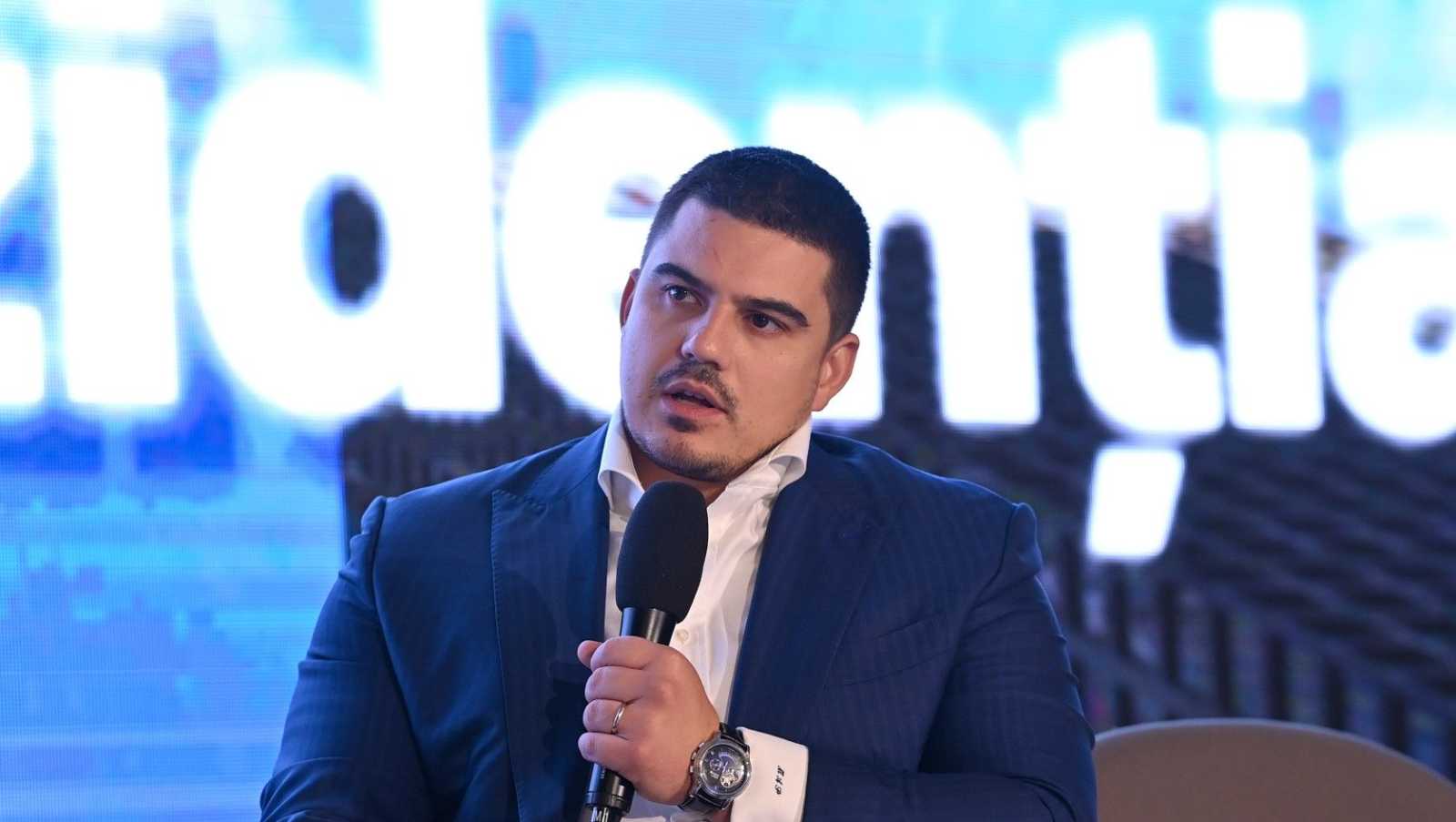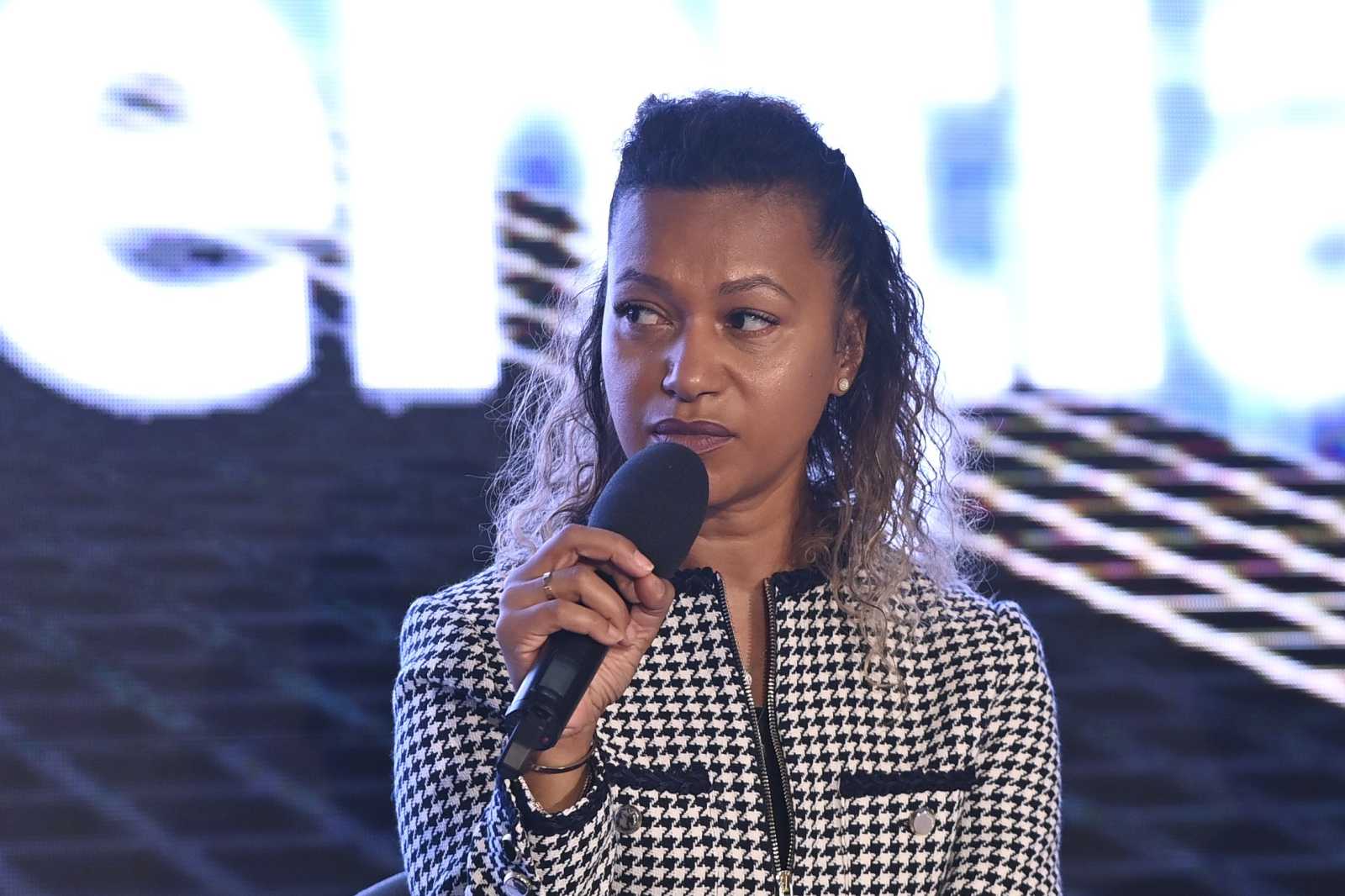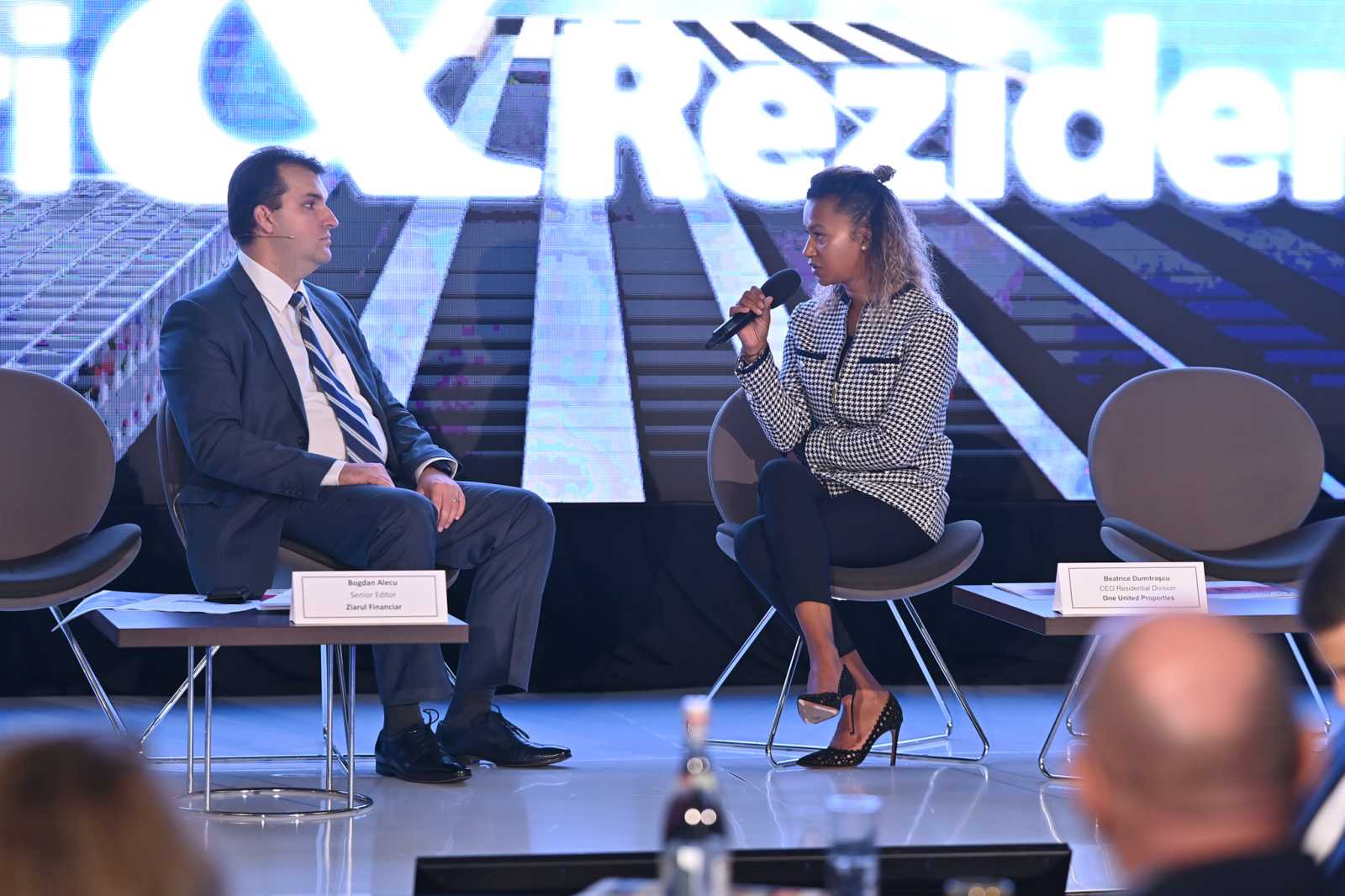 Beatrice Dumitrașcu, CEO Residential Division One United Properties, explained during the conference that the market is very dynamic, but at the moment housing prices cannot go down due to increasing costs.
"The market is very dynamic, transactions are happening. There are 21,000 units that will be completed this year, but more than 30,000 are needed. When new residential developments come on the market, they sell off the plan. The difference is seen in the end user, who spends more time thinking, he also thinks about sustainability. We have a large community of customers and do many transactions even before we announce a new project to the market. We have waiting lists."
In his turn, Mihai Păduroiu, CEO Office Division One United Properties, added during the conference that the future developments of the company will more than likely be 100% mixed, as this real estate concept is extremely popular. Regarding office spaces, 2022 reopened employers' appetite for office work:
"The volume of contracted offices increased in 2022. We had an average of 25,000 sqm in 2020, 2021, but this year we leased almost double. In total we have leased approximately 103,000 sqm from January 2020 until now, with 2022 being the best year for our office portfolio. The highest demand was where we had the highest volume, that is One Cotroceni Park project, where we rented both phases almost in full."
More details here.
---
Blog
News and Press Releases