The 2022 edition of Brand Minds takes place at Romexpo on June 17 and 18 and it is an event that encourages professional and personal development, bringing together 42 world-famous thinkers and experts who inspire people around the globe to create a better world.
The One United Properties presentation stand set up right at the event location is a very special one because it offers visitors a similar experience to what it feels like living in a ONE apartment: comfort, relaxation, well-being, all complemented by a spectacular view. Thus, there was arranged a space with a contemporary, comfortable design, which creates the feeling of entering a ONE apartment, which can be an inspiration for its residents from dawn, during the day, and until late in the evening.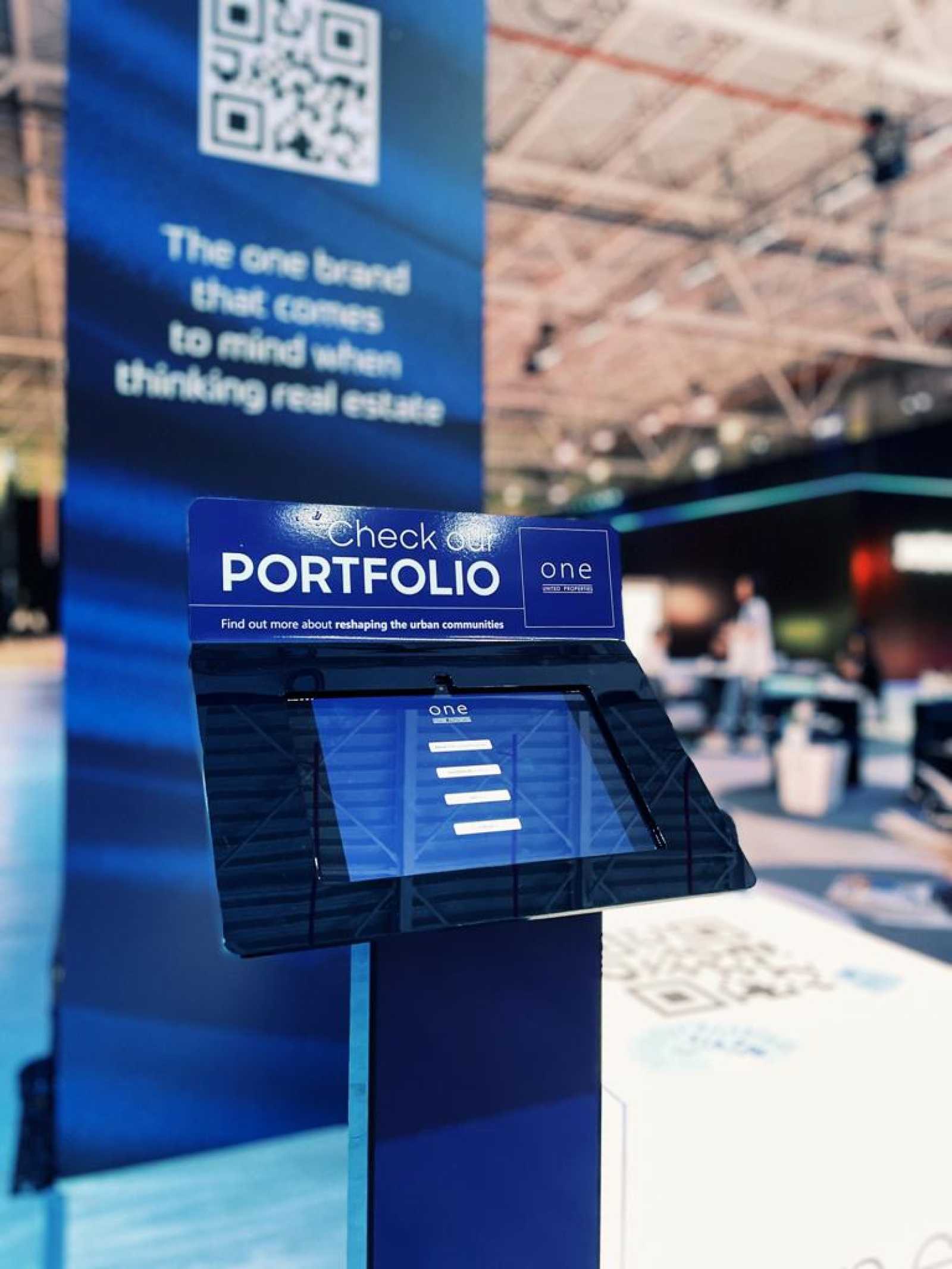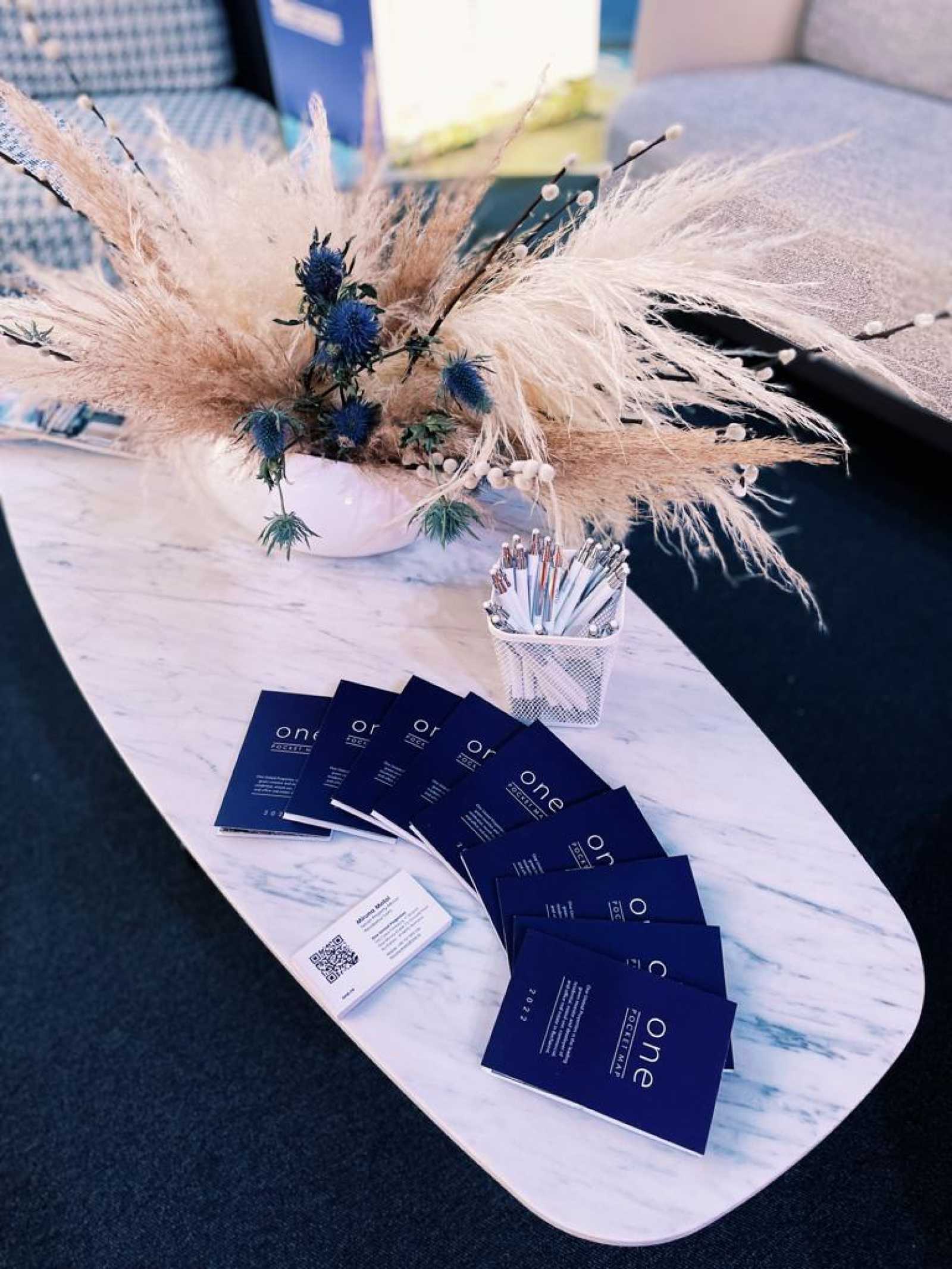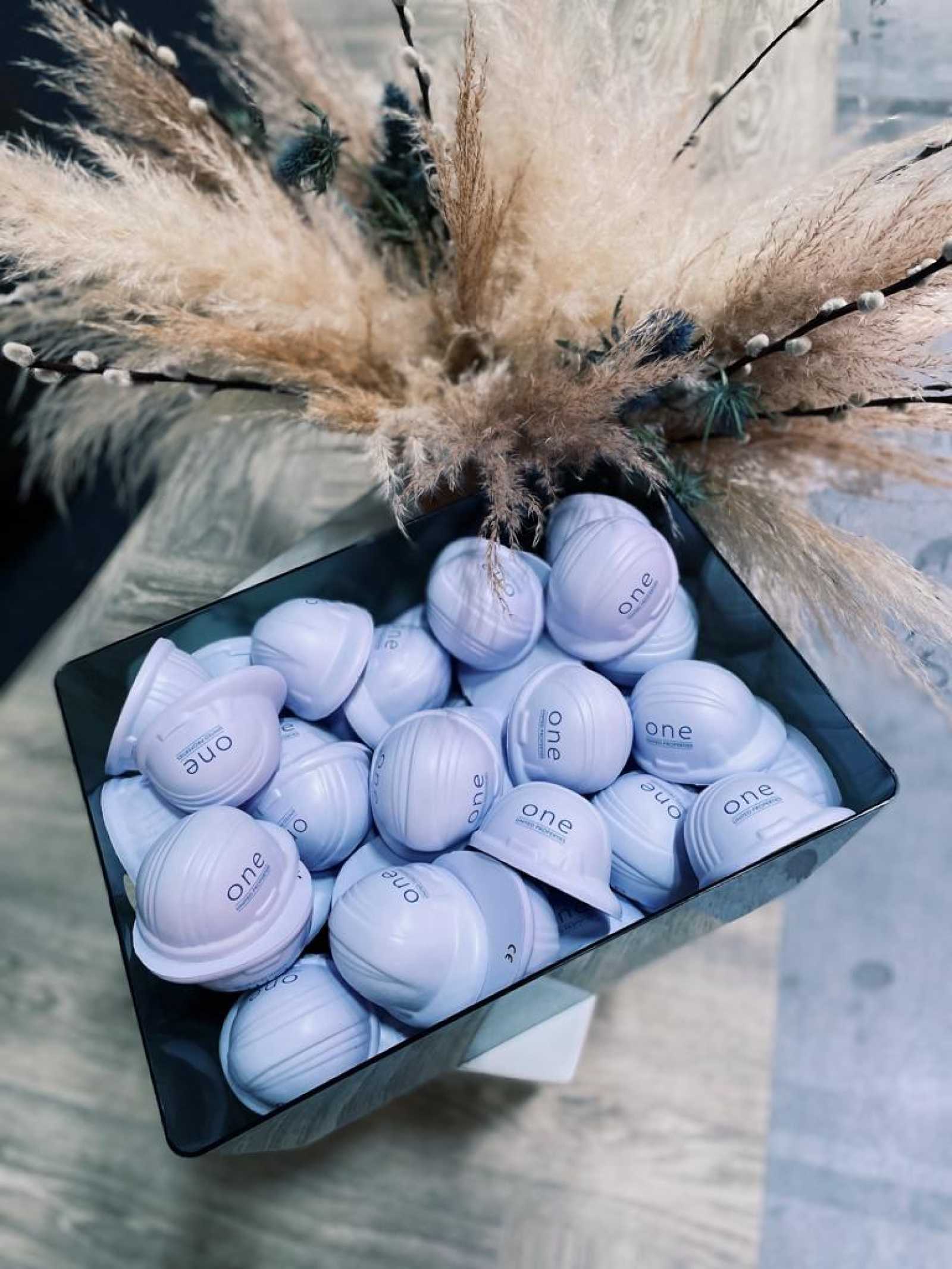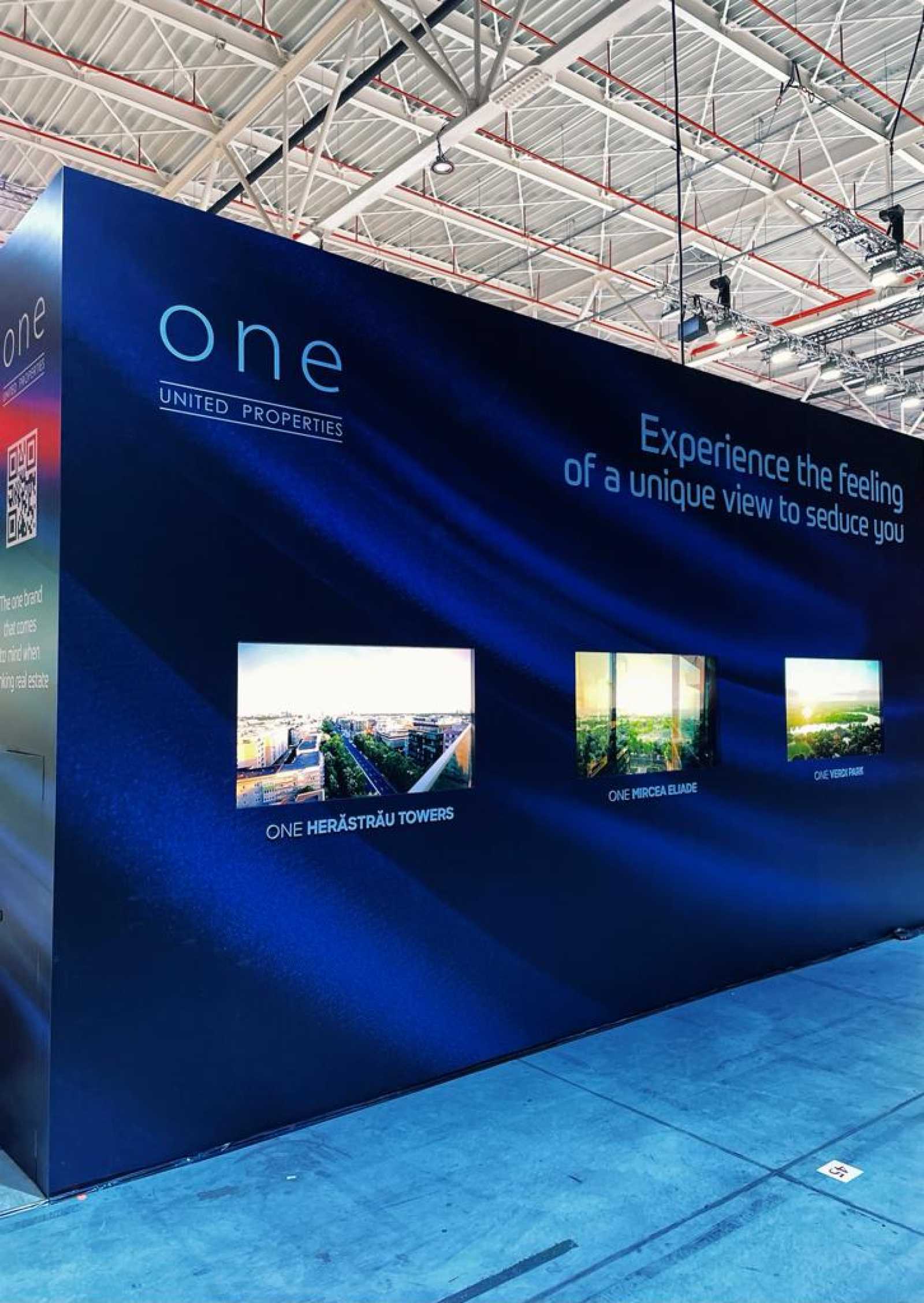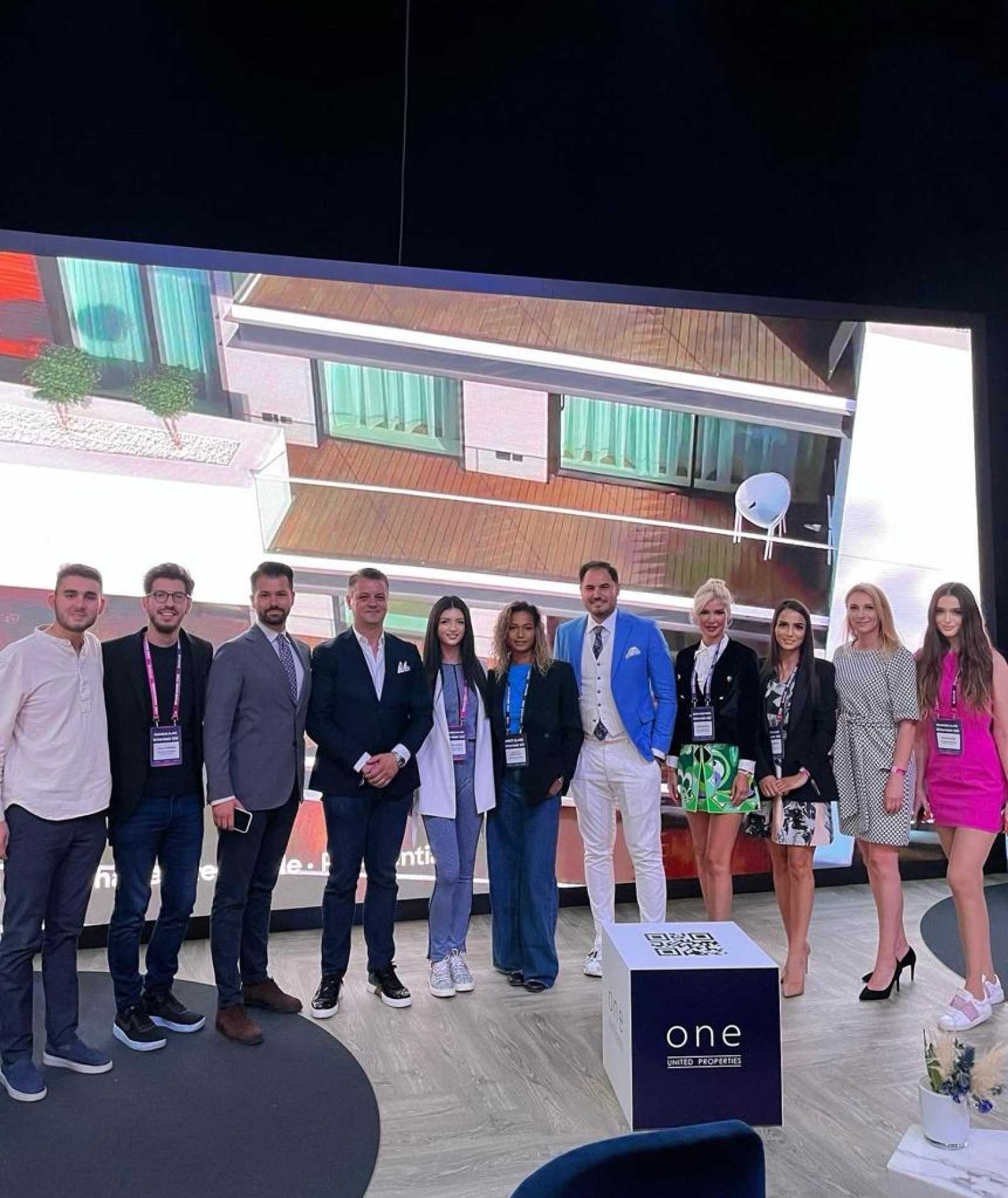 One United Properties believes in innovation and excellence, and through the values that guide its activity, such as sustainability and urban regeneration, the company aims to make the world a better place. With this unique presentation at Brand Minds, the developer wanted to offer the public a detailed perspective on its vision of urban regeneration and reshaping, with the presentation of existing developments and future intentions for urban modernization of various areas in Bucharest and beyond.
---
Blog
News and Press Releases