The economy of Bucharest and the surrounding area is larger than that of Croatia, Lithuania and Slovenia, and comparable to that of Bulgaria. With such data, Bucharest has a very high potential for development in the real estate segment. The Trends Forum event by BREC discussed what are the main trends in this market, but also the challenges for big developers.
In the residential sector, given the permitting impasse, investors consider 2023 could show signs of a strong owners' market, with increased housing rents.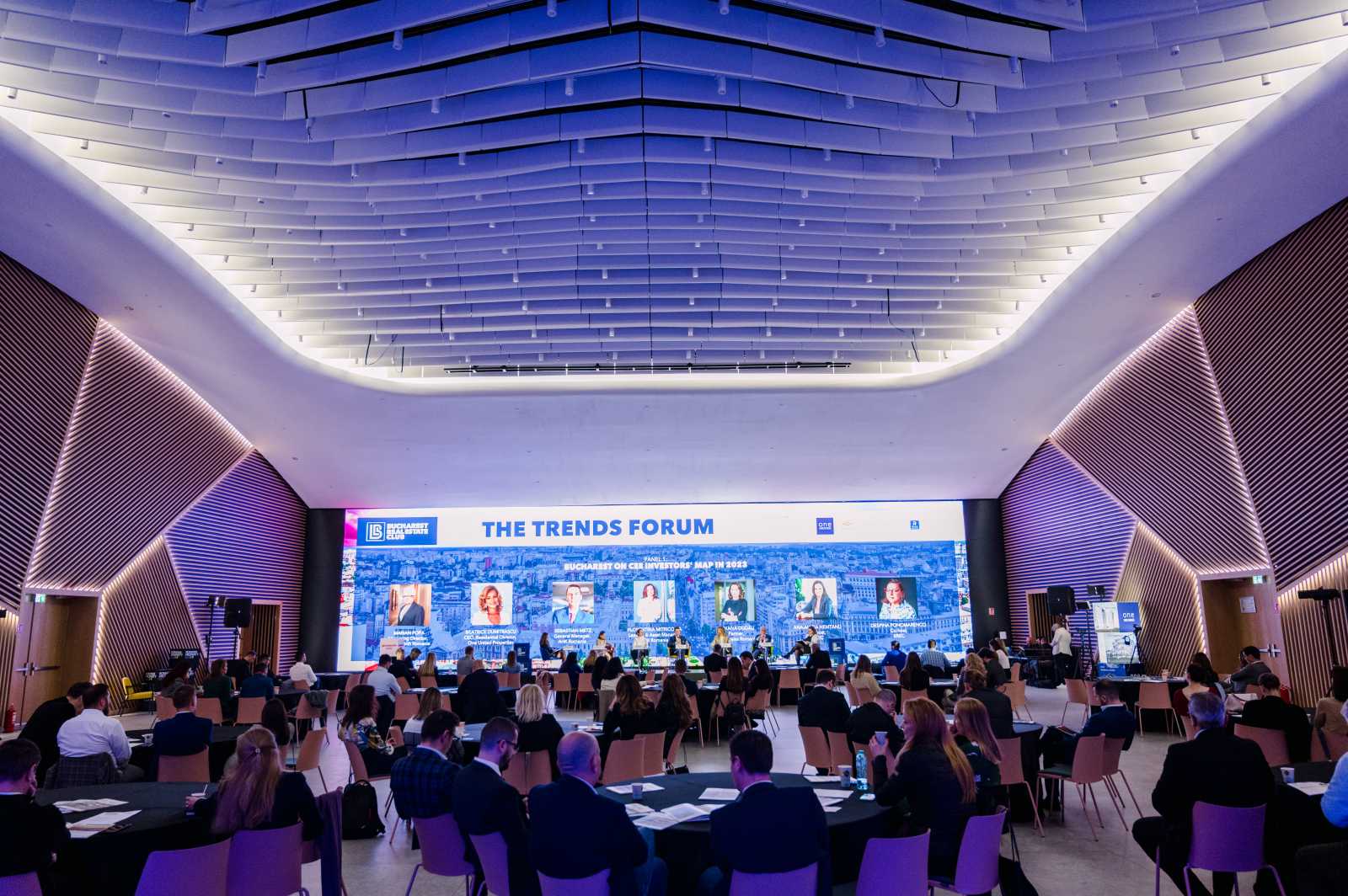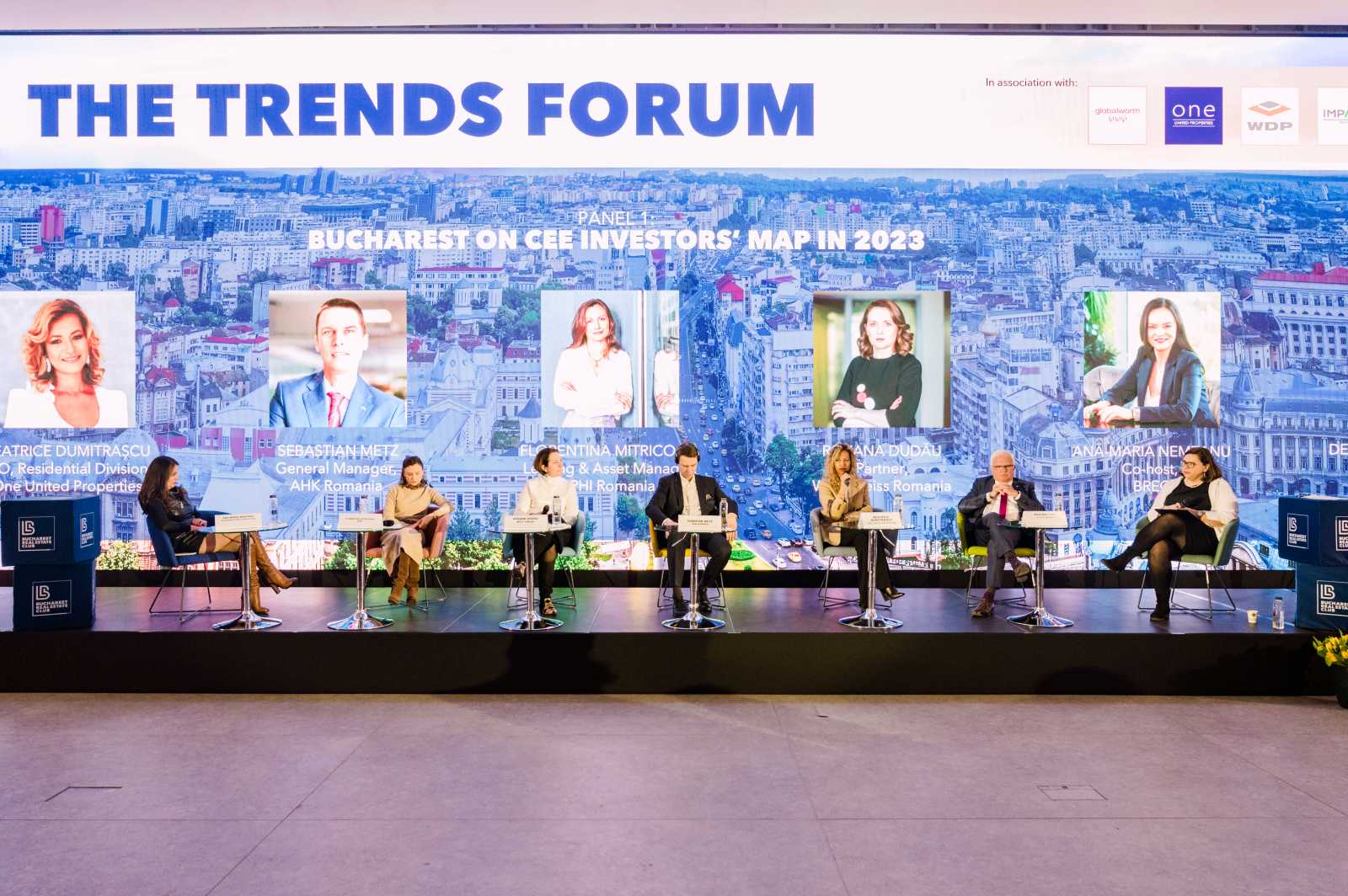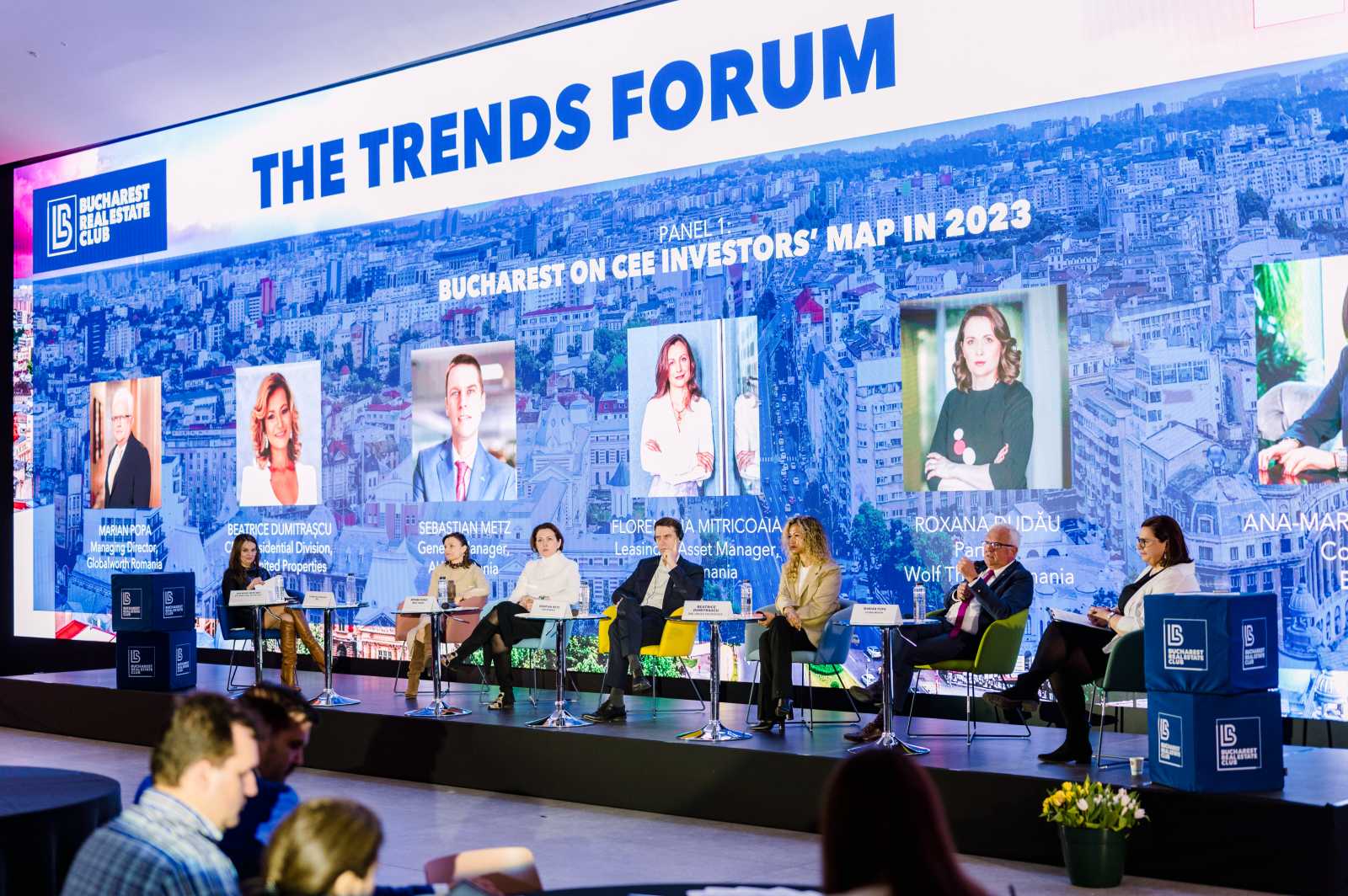 Beatrice Dumitrascu, CEO, Residential Division at One United Properties, stated that their clients are more and more interested in mixed-use developments with leisure facilities such as restaurants, gym clubs, and nurseries. Many of their clients are making acquisitions to rent them, as the rental market is on a growing trend. In One's portfolio, there are also properties part of the company's urban regeneration policy, located in the very heart of the city. Beatrice re-confirmed the company's intention to enter a new segment, namely hotel business.
---
Blog
News and Press Releases